InclusionPro creates learning experiences that guide leaders toward inclusive and equitable mindsets. We lead with inclusion, valuing diversity of perspectives and life experiences. We strive for organizational alignment, honoring the journey of leaders and teams as we work together toward equitable outcomes. An inclusive and equitable culture is one where everyone can thrive.
About Sara
Sara Jones is CEO of InclusionPro. Her approach to diversity stands out from traditional models, in that her programs strongly engage all leaders as stakeholders in the conversation, guiding thoughtful and strategic leaders in the art of inclusive leadership across industries.
Sara, who was adopted from South Korea at age three, grew up as one of few Asians in a predominantly white community, and in her professional life, has often been one of few women leaders in male-dominated industries. These experiences helped her develop a profound and personal understanding of the value of diverse perspectives.
She has advocated throughout her career for the benefits of greater diversity in our companies, boardrooms and circles of power. Jones is a Founder of Women Tech Council (WTC), a national organization focused on the economic impact of women in driving high growth for the technology sector. She also serves on the Utah State Workforce Development Board, Board of Trustees for Intermountain Healthcare Salt Lake Valley Hospitals and the Executive Board of Silicon Slopes.
Jones was honored as a Distinguished Alumni from the University of Utah (2021), a Utah Business Magazine CEO of the Year (2019), received a Distinguished Alumni award from the University of Utah College of Engineering (2017) and was a Utah Innovation Awardee.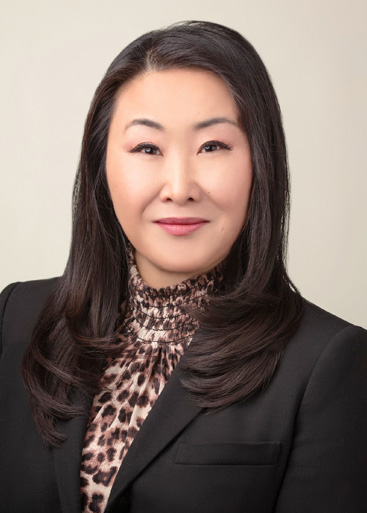 Meet the Team
Each member of the InclusionPro team is passionate about inclusion and brings deep experience to their work. We have coached hundreds of professionals and leadership teams on executive leadership, organizational behavior, professional development and workplace cultures.