Training & Learning
Development
We specialize in creating learning experiences where every member of the team feels heard and valued – including differing personalities, gender identities, sexual orientations, races, ethnicities, nationalities, religions, and other areas of multi-dimensionality.
Diversity, Equity and Inclusion Training
Our approach is empathy-driven and human-centric. We guide leaders to thoughtfully examine internalized bias and how it affects daily team interactions. This foundation prepares team members to creatively solve systemic inequities. These skills contribute to an inclusive culture and a greater sense of belonging.
All InclusionPro trainings are highly interactive, engaging, and (dare we say) fun!
Our DEI training topics include
Inclusive Leadership: Building Diverse and Winning Teams

Inclusion by Design: Inclusive Behaviors that Lead to Innovation

Disrupt Bias for More Inclusive and Innovative Workplaces

Managing Microaggressions for a More Inclusive Culture

Cultural Sensitivity: Creating a Better Community Experience

Let's Talk Race: Racial Equity and Allyship in the Workplace

How to Write Inclusive Job Descriptions

Value Allyship: Create Business-Value Through Equity

Unity in Diversity: Pathways of Success for Everyone

When Women Rise, All Tides Rise
---
Contact us to learn more about our Diversity, Equity and Inclusion training. We work with a wide variety of companies and can recommend the best training approach for your needs.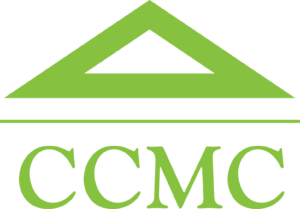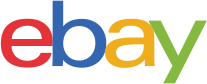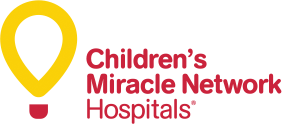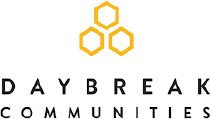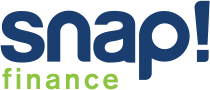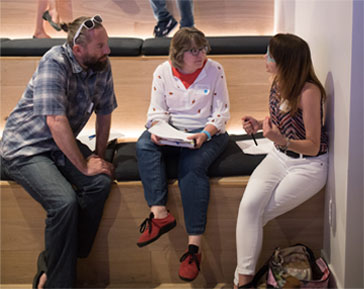 "
"We appreciated the thoughtful way that InclusionPro tailored and created high quality experiences for our professionals. This helped increase participation and willingness to learn."
Lisa Caldwell
Partner and Intellectual Property Attorney

"
"InclusionPro is skilled at delivering learning experiences accessible and inclusive to everyone. I would recommend their trainings to any organization desiring of inclusive and engaging learning."
Melanie Jones
VP Global CXM and Planning

"
The InclusionPro team provided tailored training on how we can build on the foundation of our company values to recognize and celebrate diversity. Our teams learned more about bias, how to address it, and how to actively participate in building a more inclusive culture at work and in our communities. We will work with InclusionPro again to move diversity and inclusion forward.
Misty Frost
CEO

"
"I value Sara's energetic style and ability to resonate with participants. I invited her to provide training for our organization on several important topics - employee development, accountability, critical thinking, and emotional intelligence. I'm excited to have Sara as an asset to support our training efforts."
Yvette Amparo-Espinoza
Training and Development Coordinator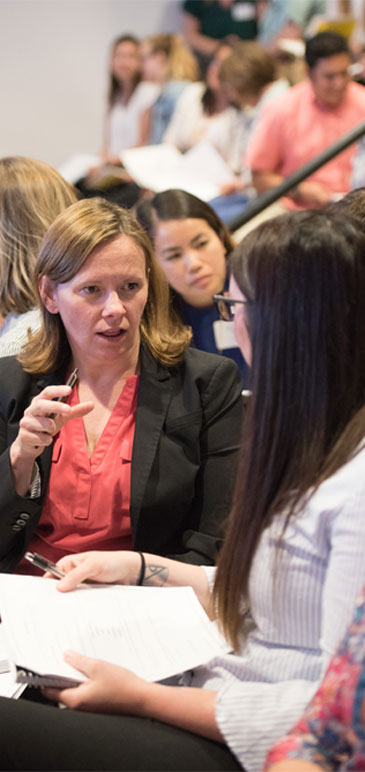 Learning Development
InclusionPro frequently collaborates with Learning and Organizational Development leaders to build custom training products that align with company learning and development goals. This organizational strategy creates alignment between company mission and values and leaning outcomes.
Some recent InclusionPro Learning Development  projects include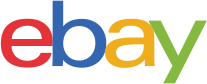 InclusionPro designed and delivered a series of customized learning programs on leadership inclusion and equity awareness to align to Intermountain's core value and fundamental of equity. We also designed a leadership coaching certification on inclusion and equity awareness. Intermountain Healthcare serves 39,000 employees.
"Not many executives can match Sara's level of passion, diverse thinking, and ability to foster open dialogue on technology, innovation, and elevating human capital. She influences meaningful action on the Intermountain Healthcare Salt Lake Valley Hospital Board and also guides senior executives within the organization to operationalize D&I strategies."
Gretchen McClain
Chair of the Board of Trustees

InclusionPro collaborated with USANA leaders to build an inclusion strategy and training program for all leaders and employees world-wide. They worked to create alignment between organizational mission and vision and inclusion focus within the organization.
Sara and InclusionPro have been wonderful partners in elevating our inclusion and diversity efforts at USANA. Sara and her team understand the sensitivities around these issues and help everyone involved feel valued, respected, and heard. Their approach is tied to real, sustainable results that will enhance every aspect of the organization, and they were great at following through on key initiatives to ensure our plans were properly implemented and made a difference. Sara is very good at challenging ideas in a very positive, helpful way that creates understanding and insight rather than entrenchment and frustration. I am grateful for the partnership we have with InclusionPro.
Paul Jones
Chief Learning Development Officer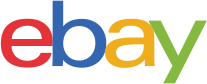 InclusionPro built the content strategy for Women@eBay's global "Rise Up! Lift Up!" leadership skills training program. This 6-month training course included a monthly global webinar and monthly peer coaching sessions delivered to 72 sites and 1500 members. InclusionPro built the instructional design, program materials, training content, facilitator guides, promotional and marketing assets, and evaluation materials. This program was honored with the "Diversity Initiative of the Year Award" at the 2020 Women in IT in New York City.
When I became President of Women@eBay, I envisioned a program that would build leadership skills across our entire organization spanning 17 countries. I enlisted InclusionPro to create a tailored training program customized for eBay to meet specific change management and training goals. A customized training program was also developed for eBay's leadership team to raise awareness of areas of potential unconscious bias. Building and scaling this program with Sara was an energizing collaboration and was promoted from the top eBay executive team on down to people leaders and branching to thousands of members receiving training.
Trina Limpert
President, Women @ eBay, CS Technology Planning & Performance

InclusionPro built Instructure's "Our Culture of Inclusion and Belonging" course which was delivered to 1500 employees. The program included online learning and in-person facilitated sessions. InclusionPro also built a train-the-trainer model to teach facilitators at 13 sites how to run in-person learning sessions.
Sara provided content strategy to scale an Inclusive Leadership training to our entire global workforce (13 sites, 1400+ employees). This was no small feat. She came with a depth of experience in building online courses, live training, and program implementation which allowed her to effectively partner with us to launch a blended learning program in less than 3 months. Her training model was a very effective way to engage all of our employees on inclusion, diversity and belonging.
Becky Frost
Sr. Director and Head of D&I, Corporate Communications
Talk to us about your Learning Development needs