Training & Learning
Development
We specialize in creating learning experiences where every member of the team feels heard and valued – including differing personalities, gender identities, sexual orientations, races, ethnicities, nationalities, religions, and other areas of multi-dimensionality.
Diversity, Equity and Inclusion Training
Our approach is empathy-driven and human-centric. We guide leaders to thoughtfully examine internalized bias and how it affects daily team interactions. This foundation prepares team members to creatively solve systemic inequities. These skills contribute to an inclusive culture and a greater sense of belonging.
All InclusionPro trainings are highly interactive, engaging, and (dare we say) fun!
Our DEI training topics include
Inclusive Leadership: How the Best Leaders Build Diverse and Winning Teams

Language of Inclusion: A human-centered approach to more inclusive teamwork

Disrupt Unconscious Bias in Recruiting, Teamwork, and Employee Life-Cycle

Cultural Sensitivity and How to be Awesome

Let's Talk Race: Racial Equity and Allyship in the Workplace

How to Write Inclusive Job Descriptions

Value Allyship: The Business-Value Approach to Equity

Inclusion by Design: Designing for Equitable and Sustainable Cultures

When Women Rise, All Tides Rise
---
Contact us to learn more about our Diversity, Equity and Inclusion training. We work with a wide variety of companies and can recommend the best training approach for your needs.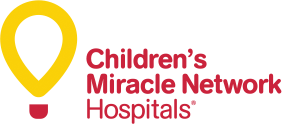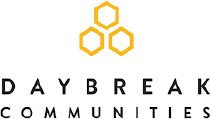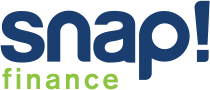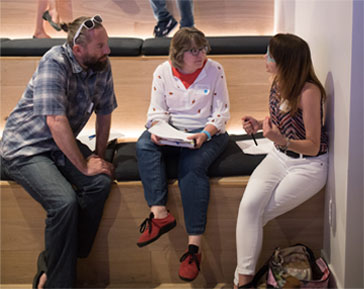 "
The InclusionPro team provided tailored training on how we can build on the foundation of our company values to recognize and celebrate diversity. Our teams learned more about bias, how to address it, and how to actively participate in building a more inclusive culture at work and in our communities. We will work with InclusionPro again to move diversity and inclusion forward.
Misty Frost
CEO

"
Sara provided thoughtful and strategic leadership training, reworked the inclusion committee's mission statement around inclusive values, and gave the group a myriad of best practices. This experience was invaluable for our organization and taught leaders at our organization what inclusion actually means. I would recommend InclusionPro to anyone looking to implement this type of work.
Jason Myers
Senior Director, Brand Marketing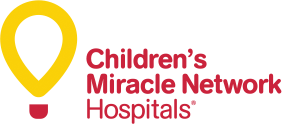 "
I value Sara's energetic style and ability to resonate with participants. I invited her to provide training for our organization on several important topics - employee development, accountability, critical thinking, and emotional intelligence. I'm excited to have Sara as an asset to support our training efforts.
Yvette Amparo-Espinoza
Training and Development Coordinator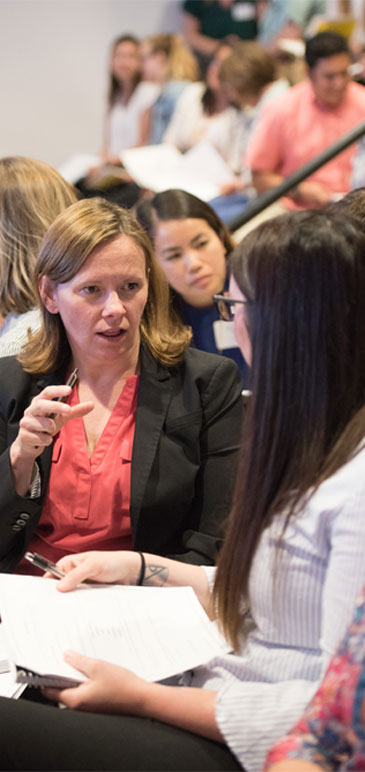 Learning Development
InclusionPro frequently collaborates with Learning and Organizational Development leaders to build custom training products that align with company learning and development goals. This organizational strategy creates alignment between company mission and values and leaning outcomes.
Some recent InclusionPro Learning Development  projects include

InclusionPro designed and delivered a series of customized learning programs on leadership inclusion and equity awareness to align to Intermountain's core value and fundamental of equity. We also designed a leadership coaching certification on inclusion and equity awareness. Intermountain Healthcare serves 39,000 employees.
Sara was incredibly helpful coming into the picture and finding out what we had already done and our interests. The next level was expanding upon our self-awareness and bias and answering the question, "How do we do inclusion?" Obviously, diversity without inclusion means nothing. So we sat down with InclusionPro and went through everything that we had done on DEI up to that point and brainstormed ideas to build on it. The new piece we're piloting is inclusive teams. Intermountain is big on certified coaches, and this year, we are working on developing inclusive coaches. We will likely spend the bulk of this year and at least half of next year training on inclusive teams with the help of Sara and InclusionPro.
Jill Carter
Director of Leadership and Organizational Development

InclusionPro collaborated with USANA leaders to build an inclusion strategy and training program for all leaders and employees world-wide. They worked to create alignment between organizational mission and vision and inclusion focus within the organization.
Sara and InclusionPro have been wonderful partners in elevating our inclusion and diversity efforts at USANA. Sara and her team understand the sensitivities around these issues and help everyone involved feel valued, respected, and heard. Their approach is tied to real, sustainable results that will enhance every aspect of the organization, and they were great at following through on key initiatives to ensure our plans were properly implemented and made a difference. Sara is very good at challenging ideas in a very positive, helpful way that creates understanding and insight rather than entrenchment and frustration. I am grateful for the partnership we have with InclusionPro.
Paul Jones
Chief Learning Development Officer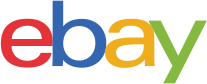 InclusionPro built the content strategy for Women@eBay's global "Rise Up! Lift Up!" leadership skills training program. This 6-month training course included a monthly global webinar and monthly peer coaching sessions delivered to 72 sites and 1500 members. InclusionPro built the instructional design, program materials, training content, facilitator guides, promotional and marketing assets, and evaluation materials. This program was honored with the "Diversity Initiative of the Year Award" at the 2020 Women in IT in New York City.
Women@eBay's strategic vision this year was to launch a new leadership training called Lift Up! We were thrilled to collaborate with InclusionPro again to illustrate how leaders embed diversity, inclusion and equity in their leadership behaviors, especially related to women. We piloted the Lift Up! Training with almost 70 of our top leaders in technology and product. Leaders could immediately apply the learning on their teams, shortening time to impact. InclusionPro was agile in understanding our learning needs and time constraints. They combined intensive learning and peer-sharing that kept leadership engaged and lifting each other.
Gina Hudson
eBay Operations Manager & Women@eBay Finance Director

InclusionPro built Instructure's "Our Culture of Inclusion and Belonging" course which was delivered to 1500 employees. The program included online learning and in-person facilitated sessions. InclusionPro also built a train-the-trainer model to teach facilitators at 13 sites how to run in-person learning sessions.
Sara provided content strategy to scale an Inclusive Leadership training to our entire global workforce (13 sites, 1400+ employees). This was no small feat. She came with a depth of experience in building online courses, live training, and program implementation which allowed her to effectively partner with us to launch a blended learning program in less than 3 months. Her training model was a very effective way to engage all of our employees on inclusion, diversity and belonging.
Becky Frost
Sr. Director and Head of D&I, Corporate Communications
Talk to us about your Learning Development needs